Daily Update
14 January 2021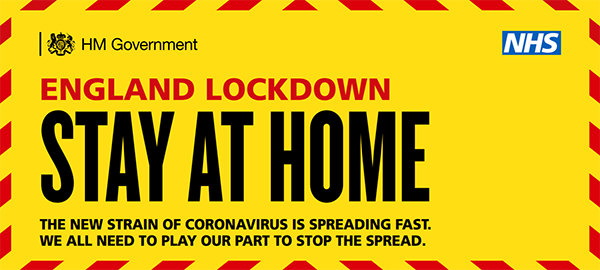 Dear Parents / Carers
Vulnerable Students / Students with Critical Worker Parents
If you need to book your child into our provision for next week - please complete this form by tomorrow at 12:00.
If your child can be safely looked after at home, or your child can be safety left on their own at home, then you should NOT send them into school.  The fewer children making the journey to school, and the fewer children in educational settings, the lower the risk that the virus can spread and infect vulnerable individuals in wider society. 
Feedback from today's Distance Learning
Some students have encountered an issue with trying to upload work to EPraise.  This has occurred when the file size is more that 2MB.  I would suggest that if your child has this issue, they should save the document as a PDF and upload the PDF to EPraise.  Mr Payne explained this during one of his live lessons, you can watch the clip here if you need further instructions.
Live Lesson Schedule
I have attached the live lesson schedule for the next 4 weeks, taking us up to half term.  Please note that not all subjects and Year Groups will have the same approach: this will vary according to the content, context and skills being developed. Students can look forward to a blend of independent learning activities, some elements of live-streamed coaching/direction, recorded videos and the use of on-line teaching tools.
Free School Meal Vouchers
From Monday, we will be using the Government voucher scheme, run by Edenred.  We will be ordering the vouchers on Monday, and once we know the timescale for delivery, I will let you know.
Communication
Over this period, I intend to communicate with you daily by email.  We will also place these messages on our website, under 'News'.  Please ensure we have your correct email address and mobile number.  If you have changed your email or mobile recently, please complete this form so we can update our records. 
Contact Us
Our new Contact Form is on our website under the 'Contact Us' menu item, or it can be accessed by clicking here.  This is the best way to communicate directly with us. 
Stay safe
Desi
Desi McKeown
Headteacher